Revised Regulation for DEA-Registered Pharmacie
Image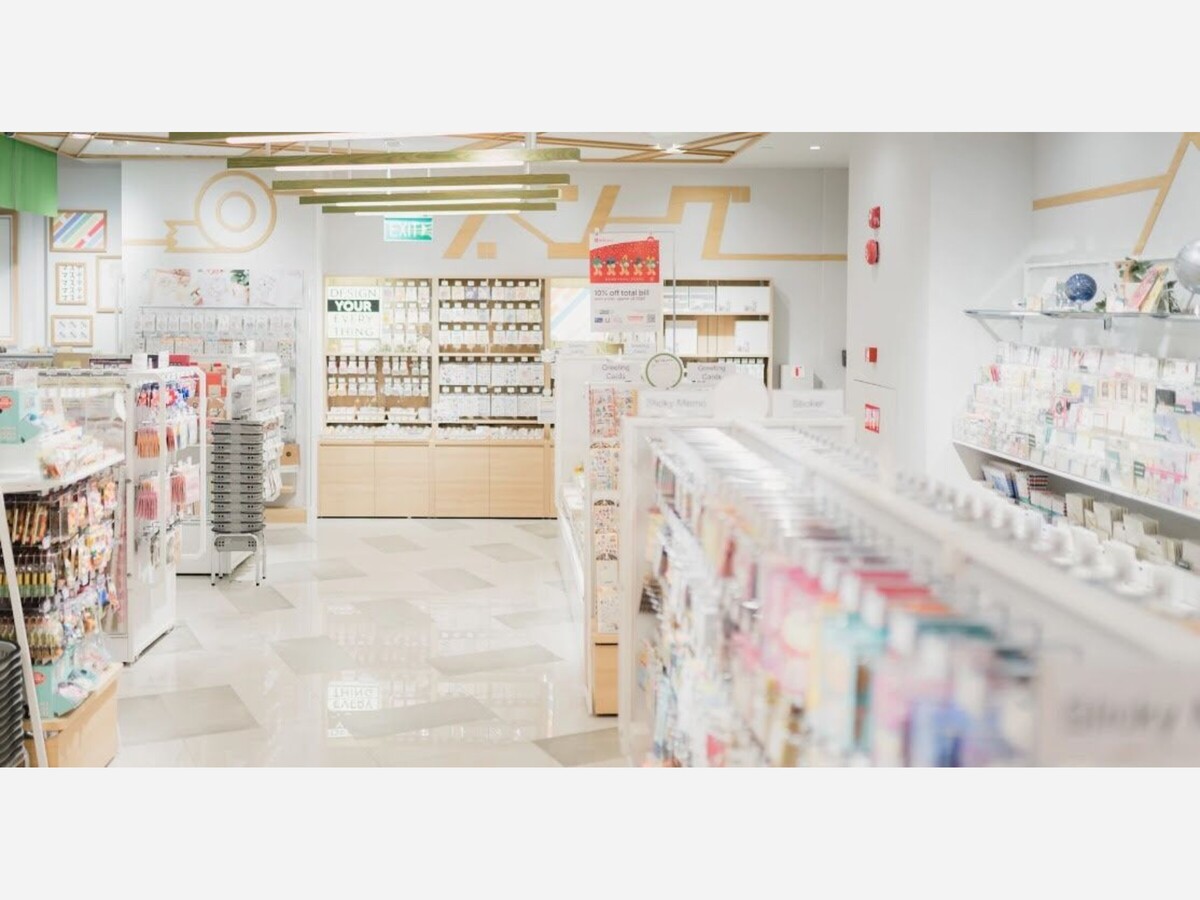 The DEA announced on September 18, that Patients can ask that their electronic prescriptions be transferred between DEA-registered retail pharmacies.
Patients no longer need to go through their Healthcare providers to cancel prescription drug orders to be re-issued to a different pharmacy.
Under the final rule, a medication prescription can only be transferred once between pharmacies, and only if authorized under existing state or other applicable law. This revised regulation became effective on August 28, 2023.  Learn More.
By Anita Johnson-Brown