Suspect Accused of Murdering Sheriffs Deputy, in Custody
Image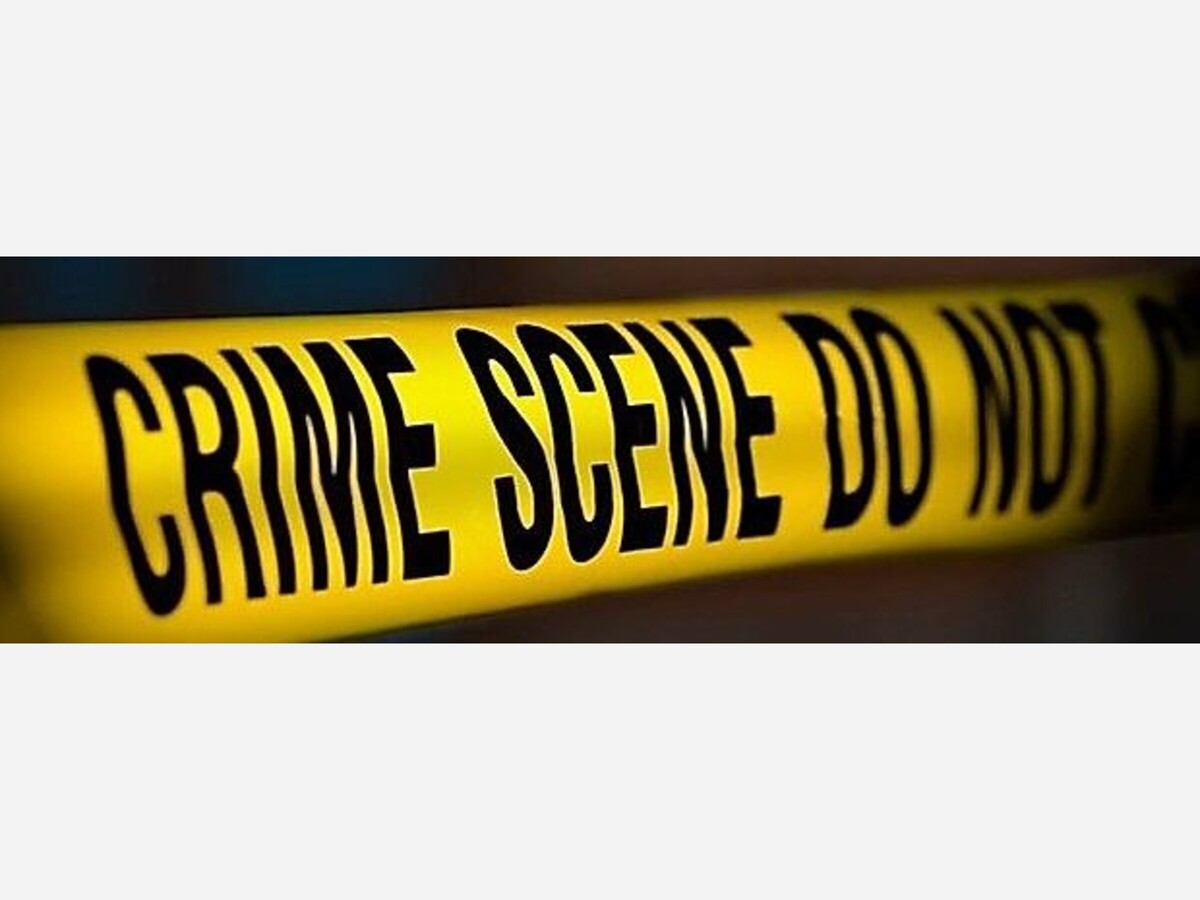 PALMDALE-The Man accused of murdering Deputy Ryan Clinkunbroomer a Los Angeles County sheriff's deputy and eight-year veteran of the Palmdale Police station was arrested, on Monday, September 18, at approximately 5 a.m., Police said.
According to officials Deputy Ryan Clinkunbroomer was 30 years of age. He'd served as a field training officer and was with the department for four years.
As reported by the sheriff's department, in a press conference, The suspect identified as 29-year-old Kevin Cataneo Salazar, was apprehended by authorities after he'd barricaded himself inside a residence for several hours.
"Thirty-six hours after the murder of our deputy, the men and women of our department arrested him early this morning."
On Sunday, The Sheriff's office said citizens of the community came forward with details that led homicide investigators to identify
Officers arrived at the suspect's residence and served a search warrant on Barrington Street. Police said officials surrounded the residence and requested all parties to come out of the home but Salazar remained inside.
"They deployed chemical agents and the suspect ultimately surrendered," Sheriff said. "Investigators recovered numerous firearms and the vehicle of interest that was depicted in the flyer that we put out yesterday." Officials said.
Salazar is booked on suspicion of shooting Deputy Ryan Clinkunbroomer, on Saturday. September 16, 2023.
The Sheriff's Dept. said someone discovered the deputy in a state of unconsciousness inside his automobile. Clinkunbroomer was transported to Antelope Valley Medical Center, in Lancaster where he later succumbed to his injuries.
The reason behind the incident remains vague. Currently, Detectives are unclear if the ambush was a random act of violence, personal, or job-related, according to officials.
Officials said the incident is under ongoing investigation, and anyone with additional video from the area at the time of the shooting is asked to contact them at 323-890-5500 or Crime Stoppers at 1-800-222-TIPS.
  Clinkunbroomer was honored at a candlelight vigil outside the Palmdale sheriff's station Sunday.
By Anita Johnson-Brown